He's the Quebecer of the team. He loves sneakers, his natural wavy surf blonde, dogs and every beautiful thing! He smiles at life every day and is always full of positive energy! For him, having the right haircut means starting the day with every chance on your side! It's about revealing your strength through your hairstyle!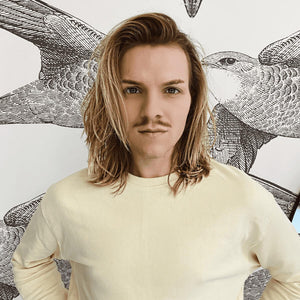 As soon as you arrive at the Studio, you'll be delighted by her smile. Maëlys is a constant source of sunshine! As a specialist in curly hair, she knows how to bring out the best in every type of hair. She's a great listener and gives great advice on how to find your ideal hair routine! Every moment with Maëlys brings relaxation, well-being and confidence.
Like a silver fox, Frank will envelop you with his gentleness and his caring gaze. He doesn't impose, ever. He gently sculpts to reveal you in all simplicity.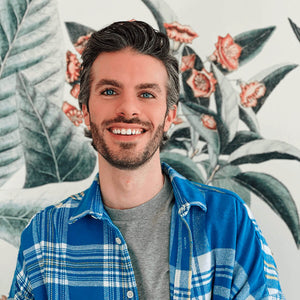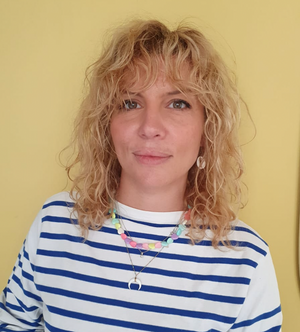 She's the mermaid of the Studio, she will put you at ease in 1 second. She's the good friend who also makes you sublime. Let yourself fall between her fingers, she will give all her soul so that you are happy.